Customer Appreciation Day
Saturday, October, 21, 2023
Look out for the orange tags in
participating store windows!
Join us at participating businesses for events, deals and gifts in a show of gratitude for our locally-minded customers.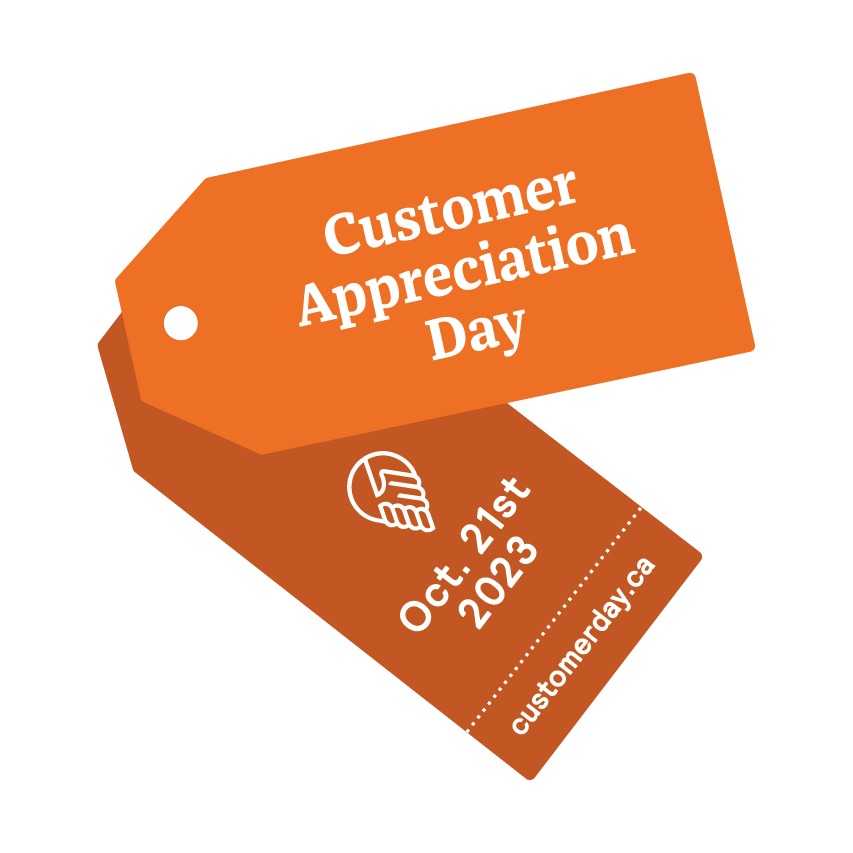 It is time again for Customer Appreciation Day, Nelson's unique community shopping promotion.
It is an opportunity to thank you for your continued support and to show that service, local knowledge and expertise are important in keeping a strong & diverse retail sector in Nelson. Our event runs in conjunction with the Chamber of Commerce Annual Shop Local Campaign.
Visit your favorite business to see their individual promotions.
Typical promotions include:
% discounts either storewide or on specific items

% of sales donated to a local charity or organization

Gift with purchase

In-store draws 2023 Participating Businesses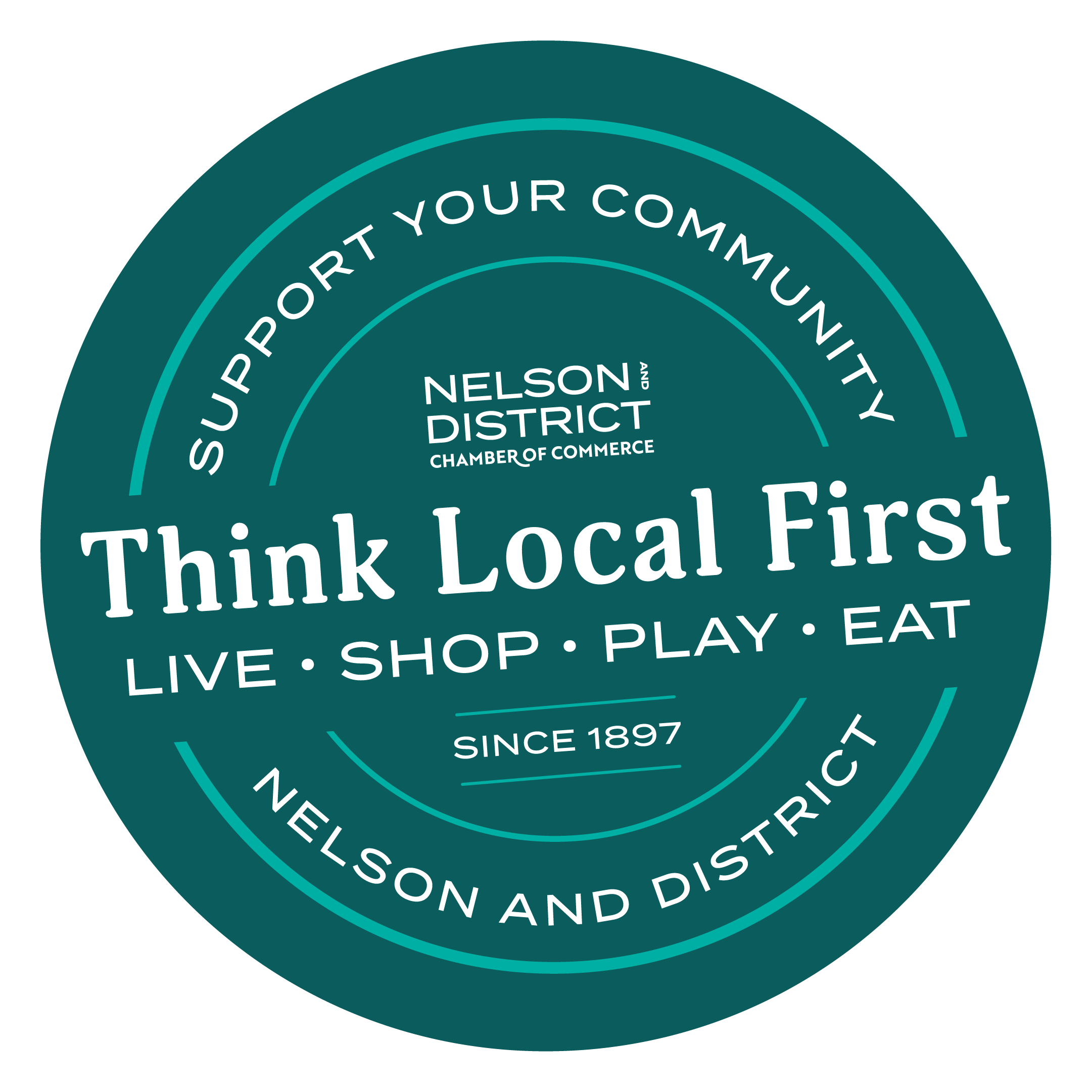 Copyright © 2023 Nelson Customer Day. All Rights Reserved.